Your family practice
that has it all
Chester Hill Family Medical Practice is an AGPAL accredited medical centre and your one-stop practice for all your medical needs. We offer a wide range of general medical services as well as specialised care such as Physiotherapy, Exercise Physiology, Podiatry, and more.
We also have a number of bulk billing specialists available, including an Endocrinologist, Cardiologist and Geriatrician.
Chester Hill Family Medical Practice is dedicated to delivering professional and high quality care to the community of Chester Hill. As a family oriented practice, we care for patients of all ages. We take our time to listen and are committed to finding the best medical care tailored specifically to your needs.
For your convenience we also have Pathology and Audiology onsite, allowing you to receive all the care you need in the convenience of one place.
Contraception Counselling and Insertions
Meet our team
Our team is professional, caring and dedicated to delivering the best possible medical care to all our patients. Taking a patient focused approach, we provide medical care tailored to your individual needs.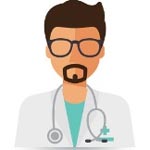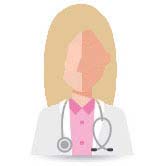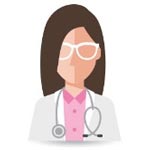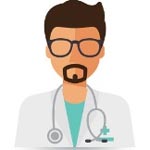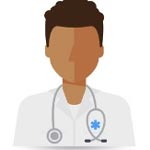 We also support our local services near the medical centre