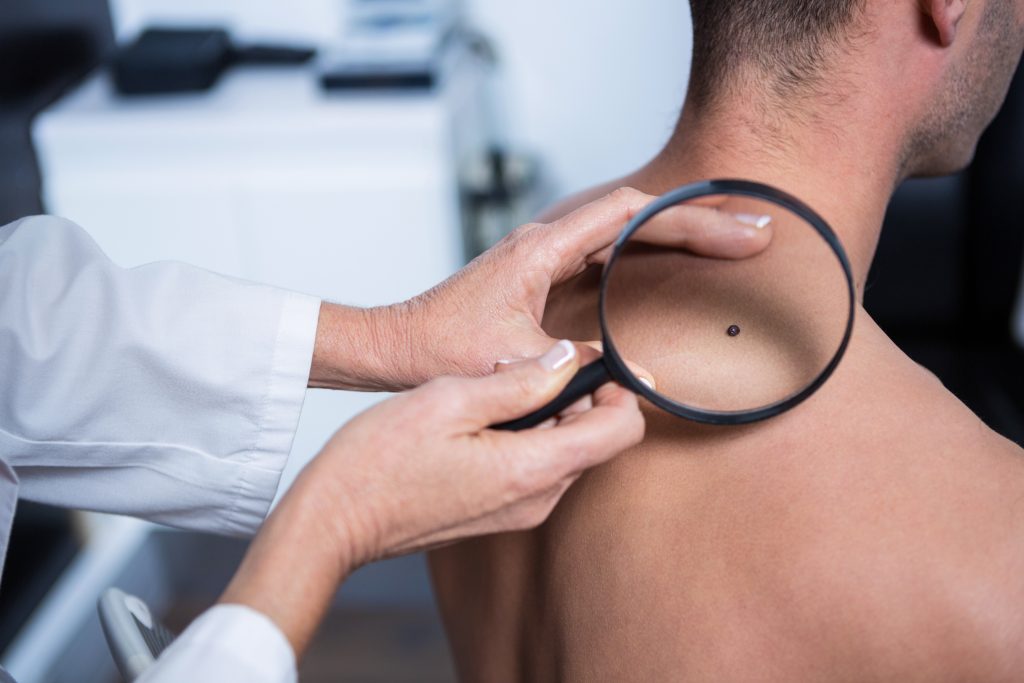 Do you have a suspicious spot or are just looking for a general skin check up? Detecting and managing skin cancer and melanoma in the early stages is critical for successful treatment. We provide full-body skin checks to diagnose, monitor and treat skin cancer and melanomas. Our Doctors perform skin checks in a professional manner, respecting the privacy of our patients at all times. If skin cancer or melanoma is detected, we can treat it in house at our practice.
Contraception Counselling and Insertions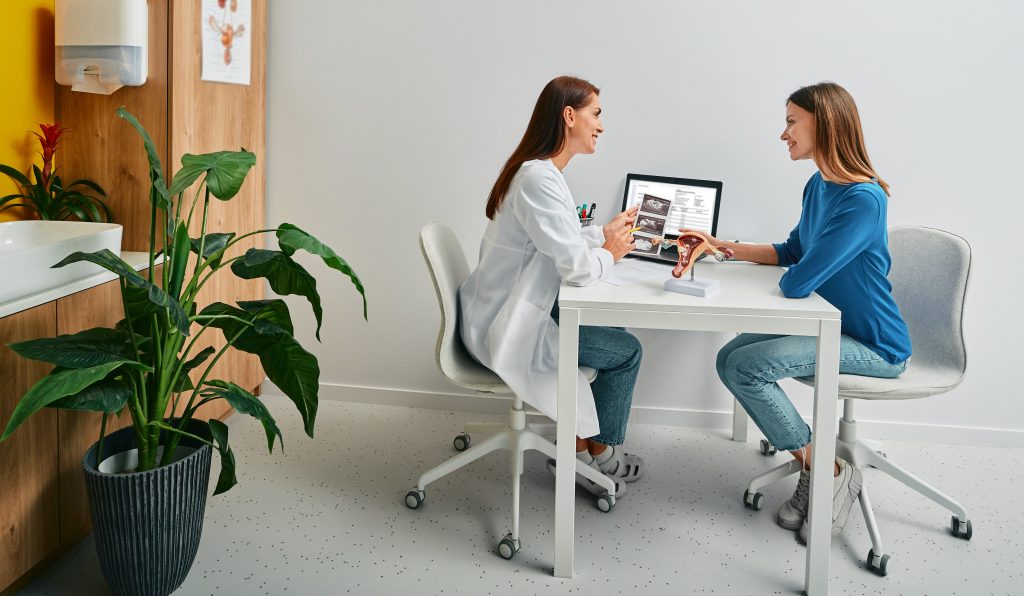 Contraception comes in a variety of methods from the pill to IUD, contraceptive implanon and ring. Choosing a contraceptive method can be overwhelming, with many women unsure of which one is best for them. We provide personalised advice and support to women in the decision-making process about contraception, so you can make an informed decision.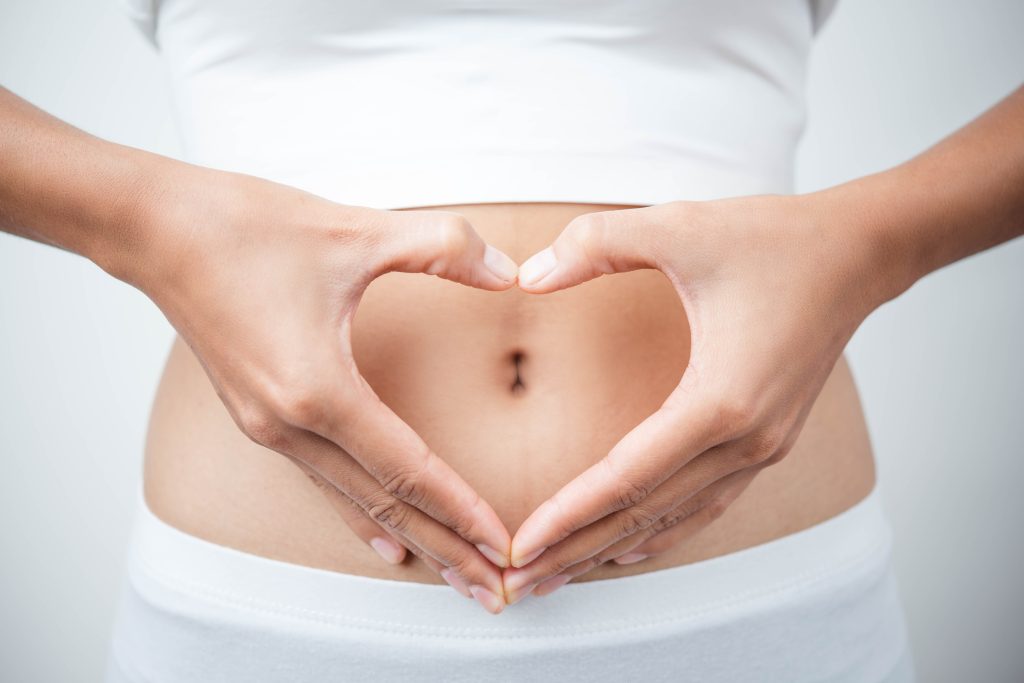 We are here to listen and help. We support women with unbiased and professional advice about the different options available.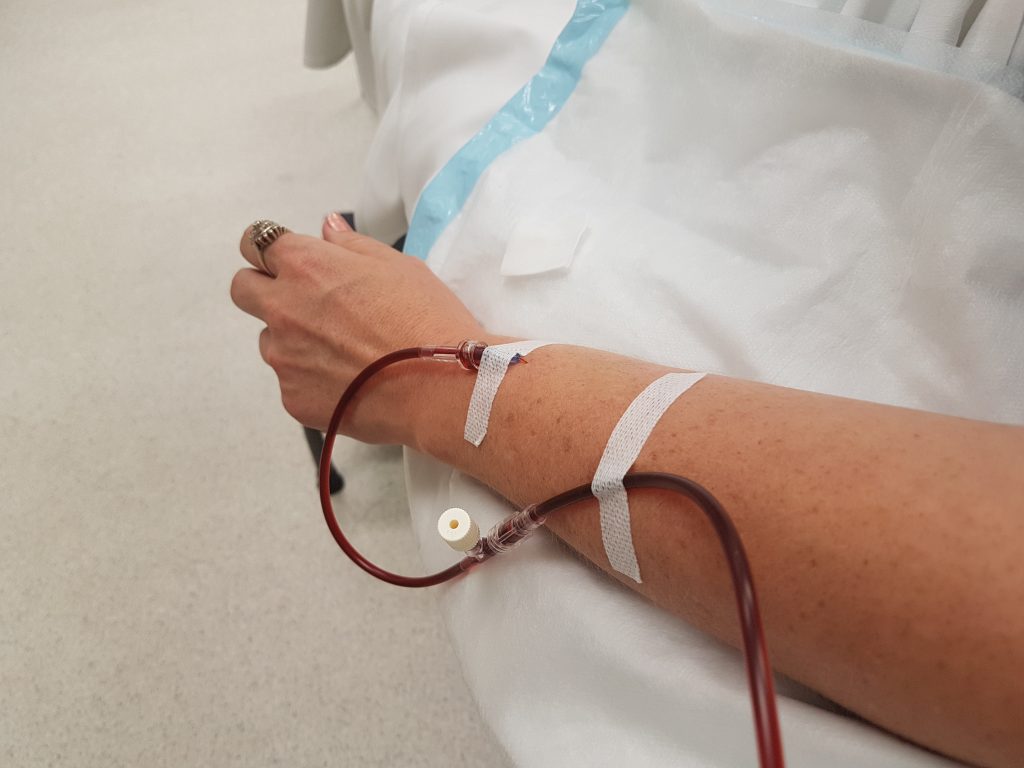 Iron deficiency anaemia is when your body doesn't get enough iron, which can be caused by many factors such as blood loss, diet, pregnancy or medication. Low iron levels can affect your energy, mood and even memory. Our onsite Pathology makes it easy to diagnose whether you suffer from iron deficiency anaemia, and our specialised Doctors can then treat it with iron infusions. This is a quick and effective way of giving your body the iron it needs, getting you back on track.
Audiology (available onsite)
We also support our local services
near the medical centre
Illuminate Skin and Body Pty Ltd
Illuminate Skin and Body is a dermal Clinic specializing in advanced skin treatments, helping clients to repair, resurface, revitalize and rejuvenate their skin. We offer treatments such as Skin Needling, SQT, The Pink Treatment, Carbon Facials, Laser Body Treatments, Body Contouring Treatments, Teeth Whitening and acne targeting treatments to name a few. We are based in Sefton, with our carpark being located via Meyers Lane. Visit our website or call our friendly team to make a booking.
Opening Hours
Monday 09:30am - 04:00pm
Tuesday 09:30am - 04:00pm
Wednesday 09:30am - 04:00pm
Thursday 09:30am - 08:00pm
Friday 09:30am - 04:00pm
Saturday 10:30am - 02:30pm
Sunday Closed